January 12, 2017
0 min to read
My Review Of Pendo
This is my tablet.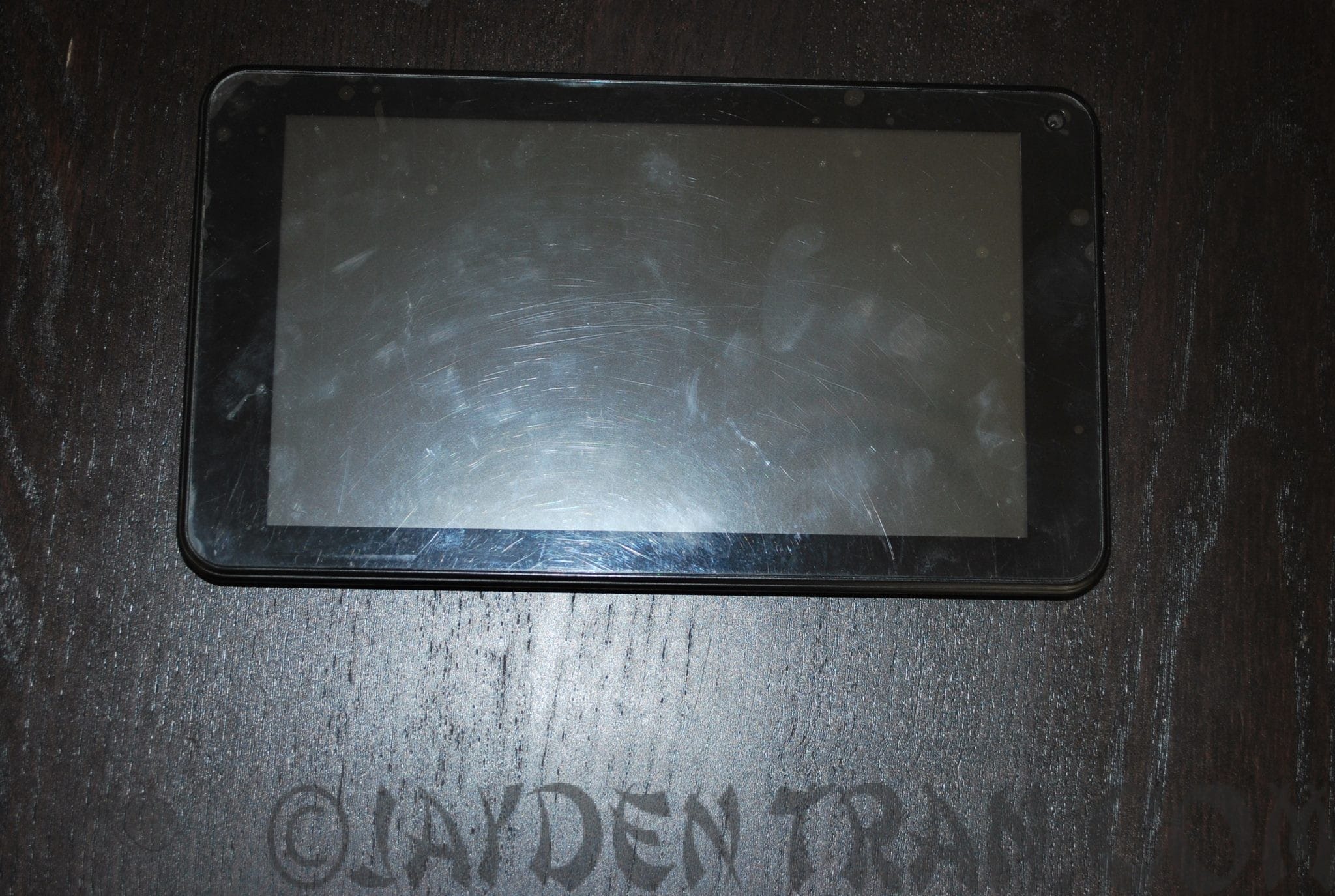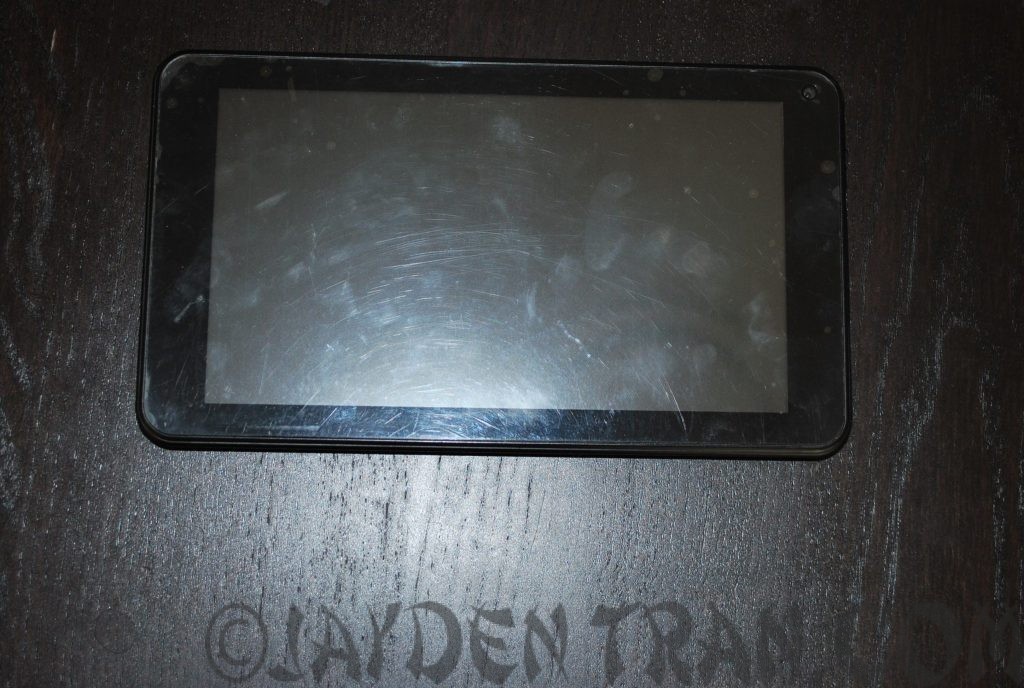 The brand is Pendo.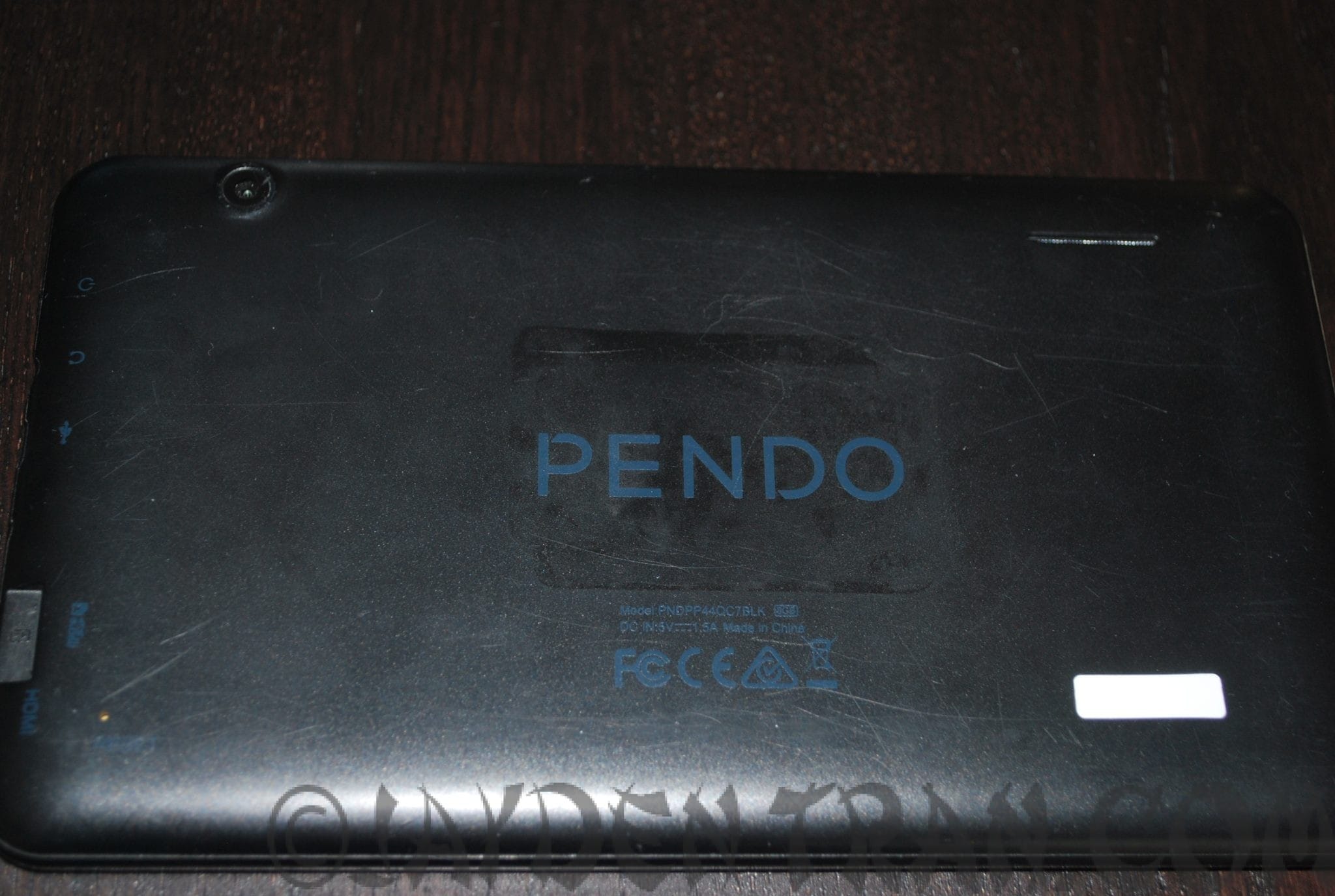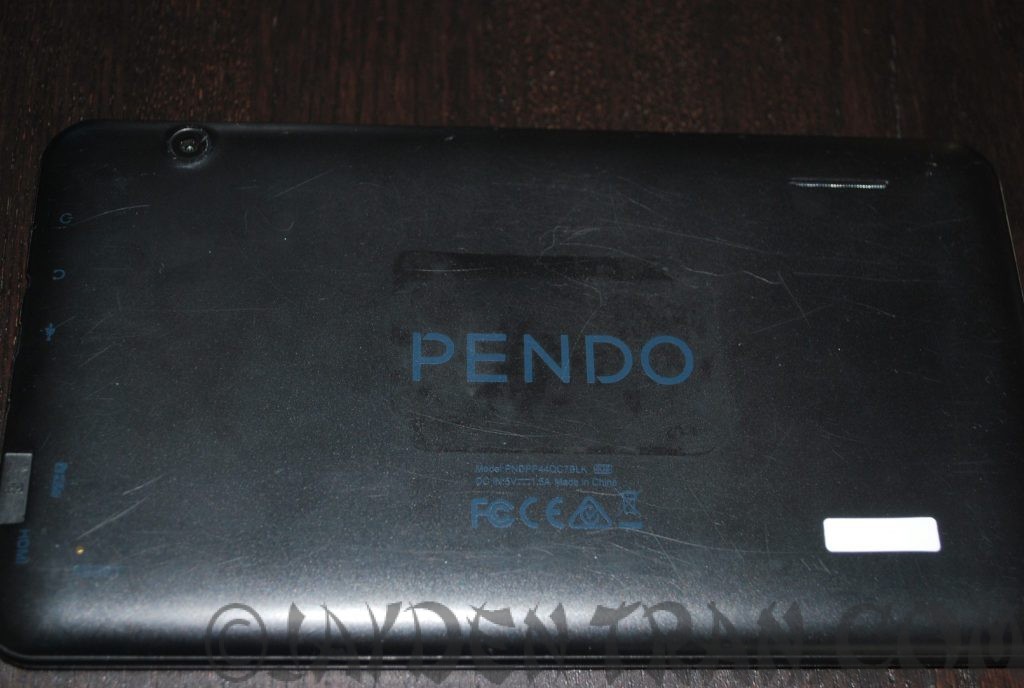 I have a blue case that protects my Pendo from getting damaged.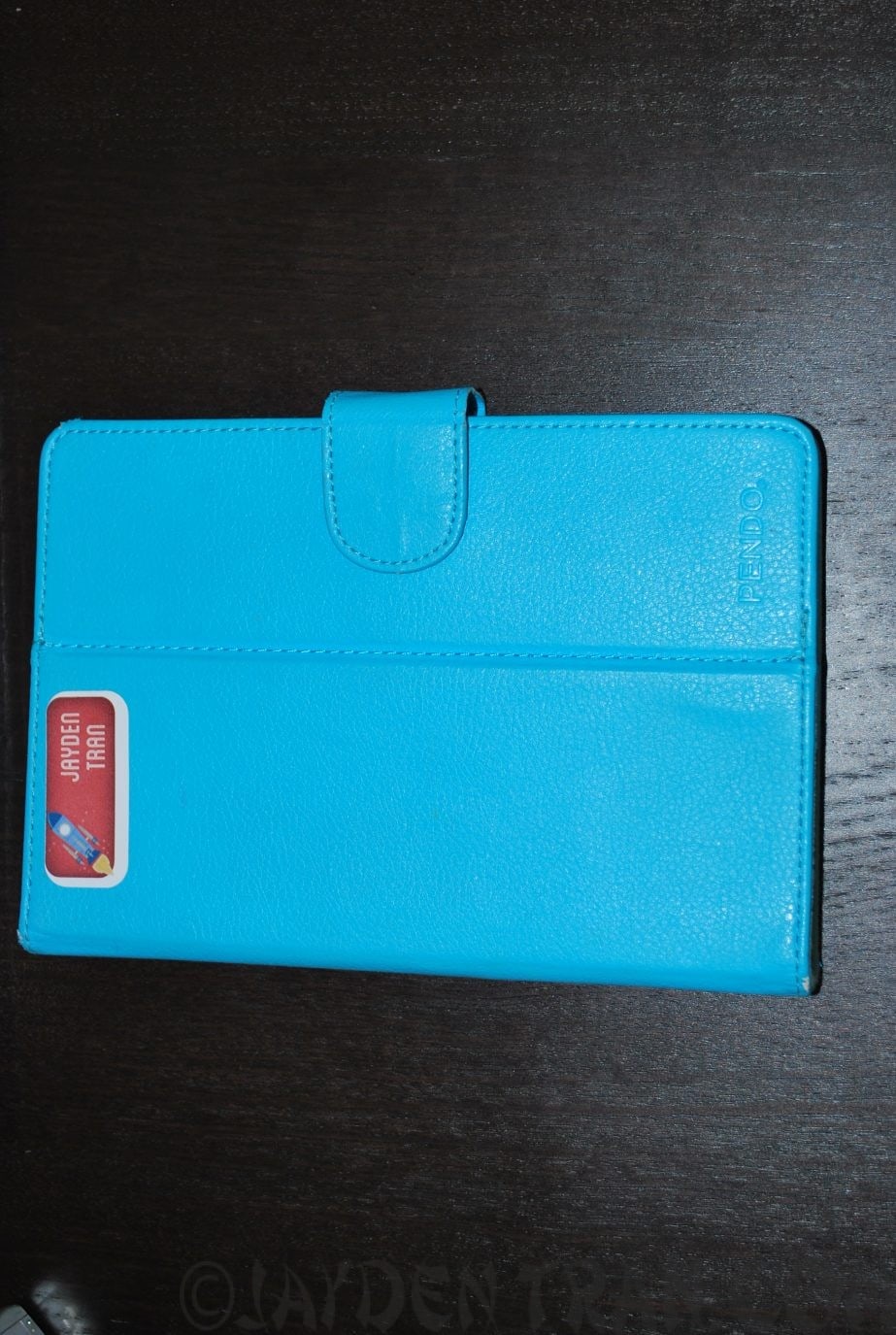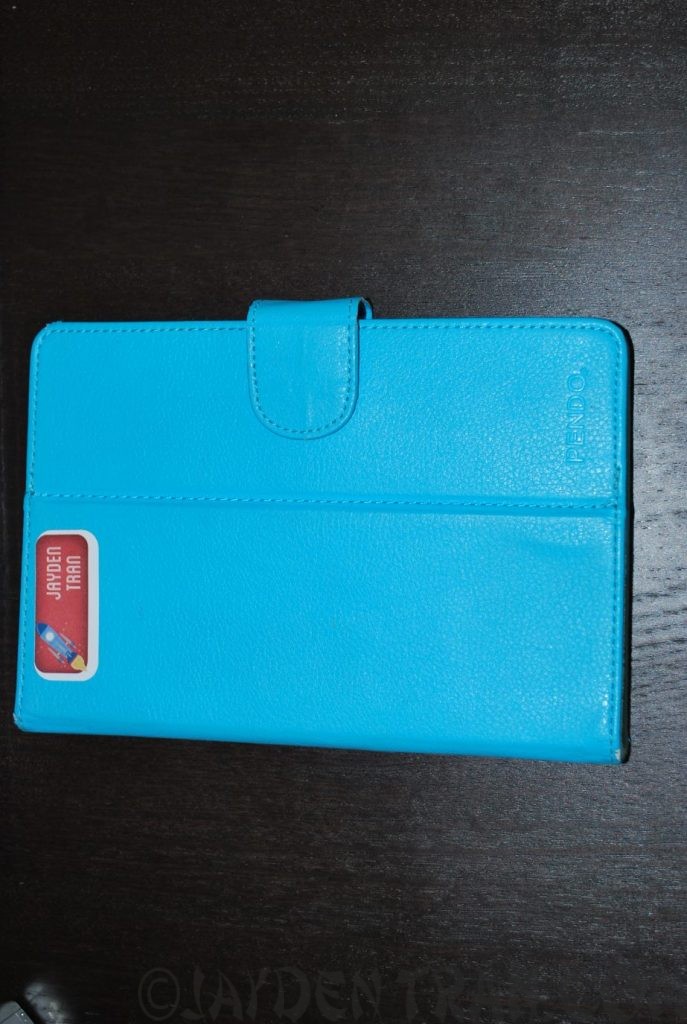 My Pendo Case has two modes this mode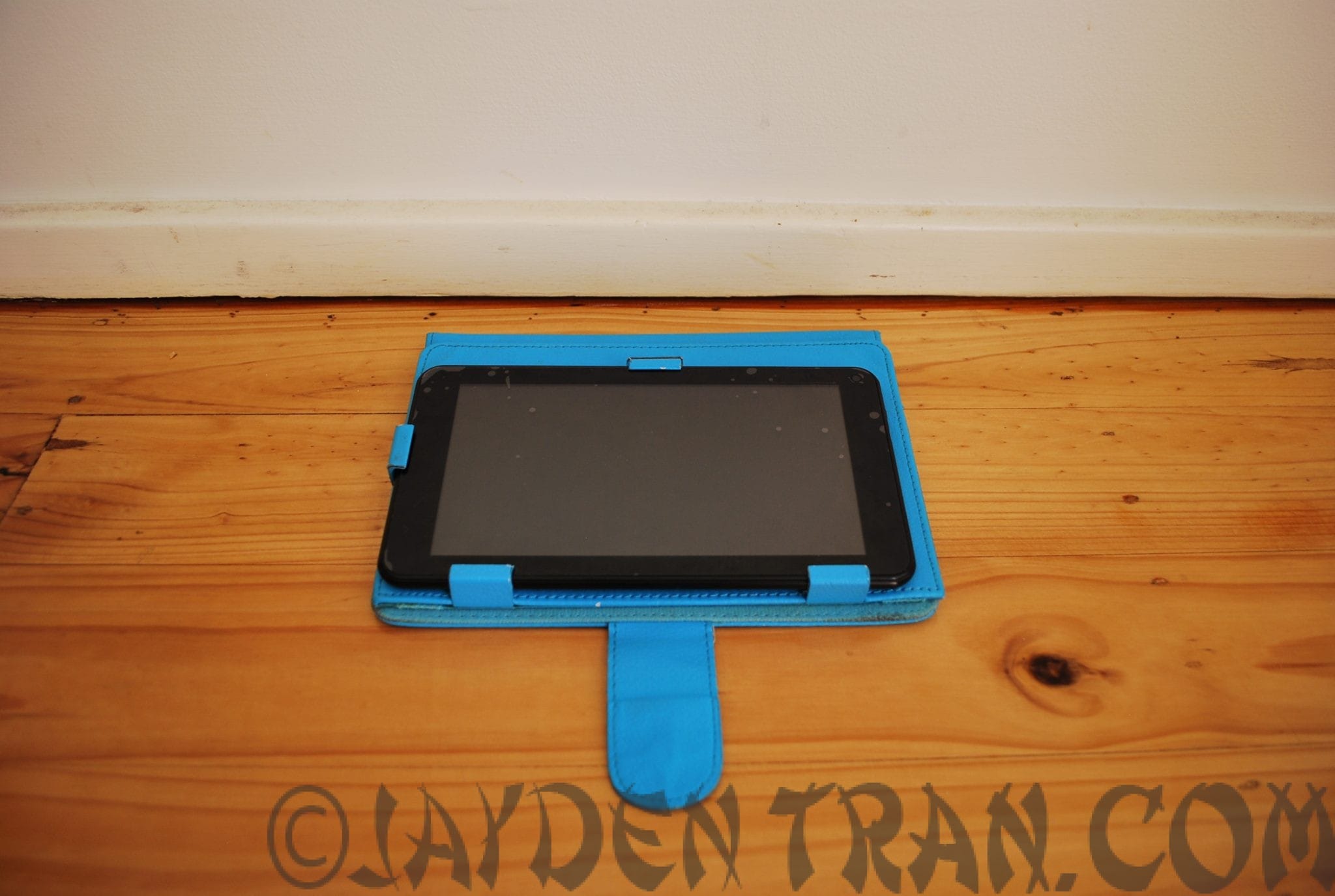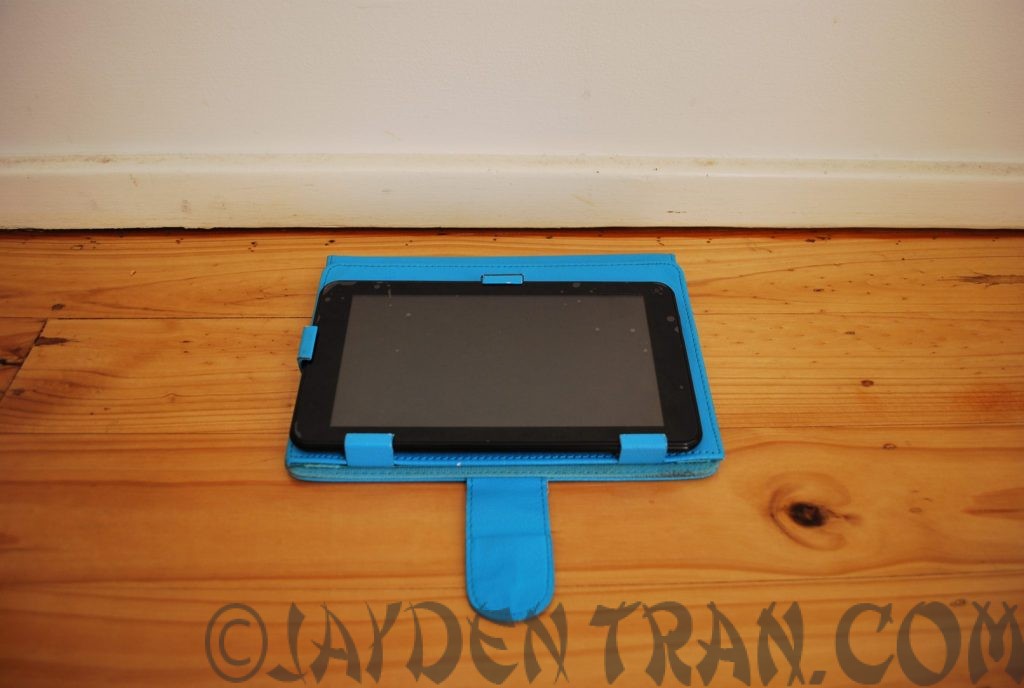 and this mode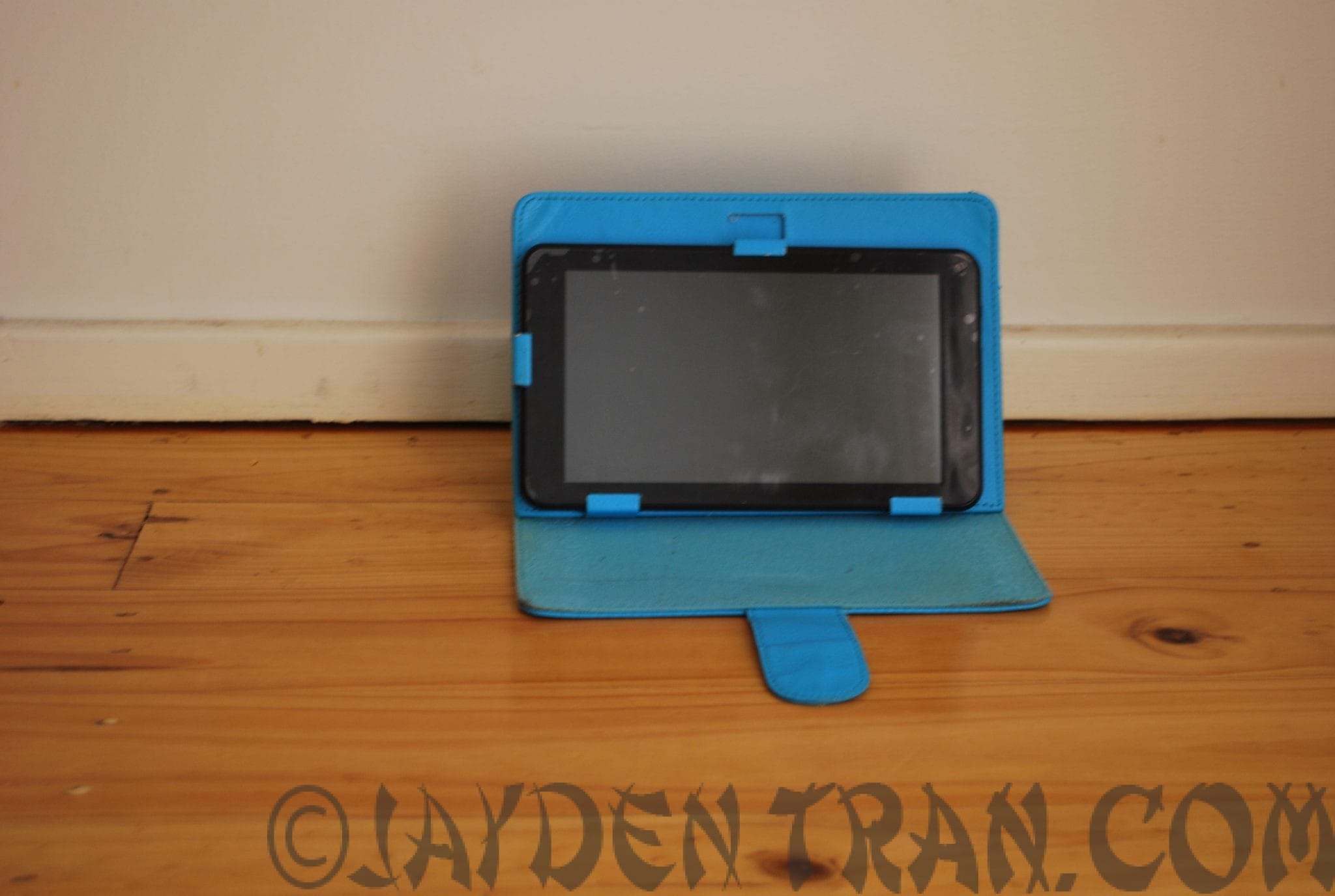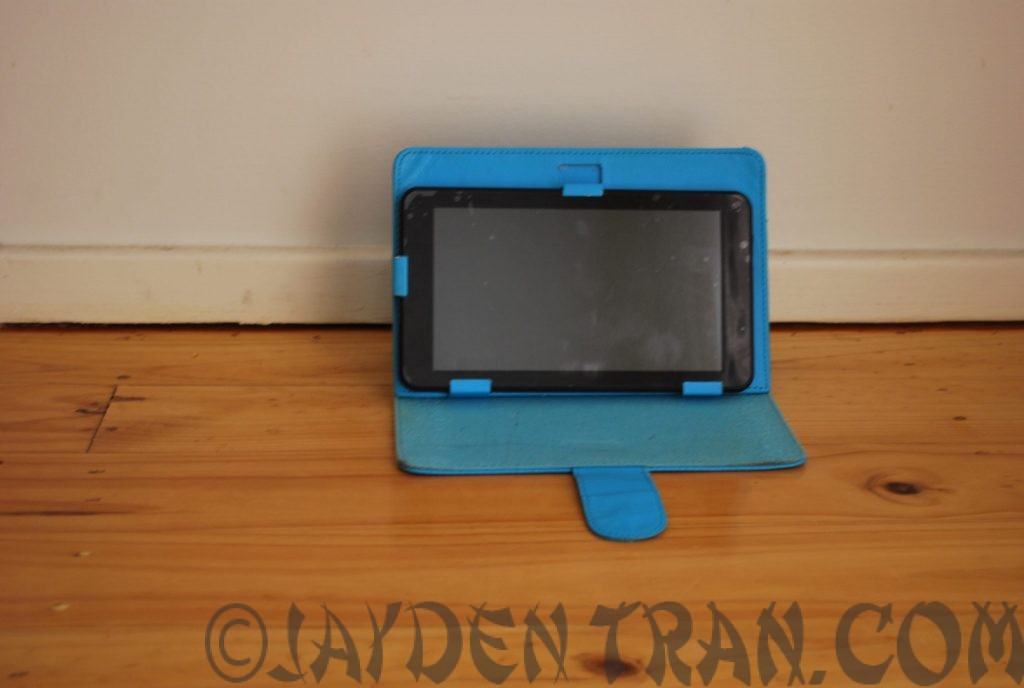 I think the standing up mode is good for watching videos. On my Pendo I have these games Rayman Adventure, Bionicles, B daman, Angry Birds Transformers, Fruit Ninja and Monster Number. On the Pendo I like watching YouTube and YouTube Kids.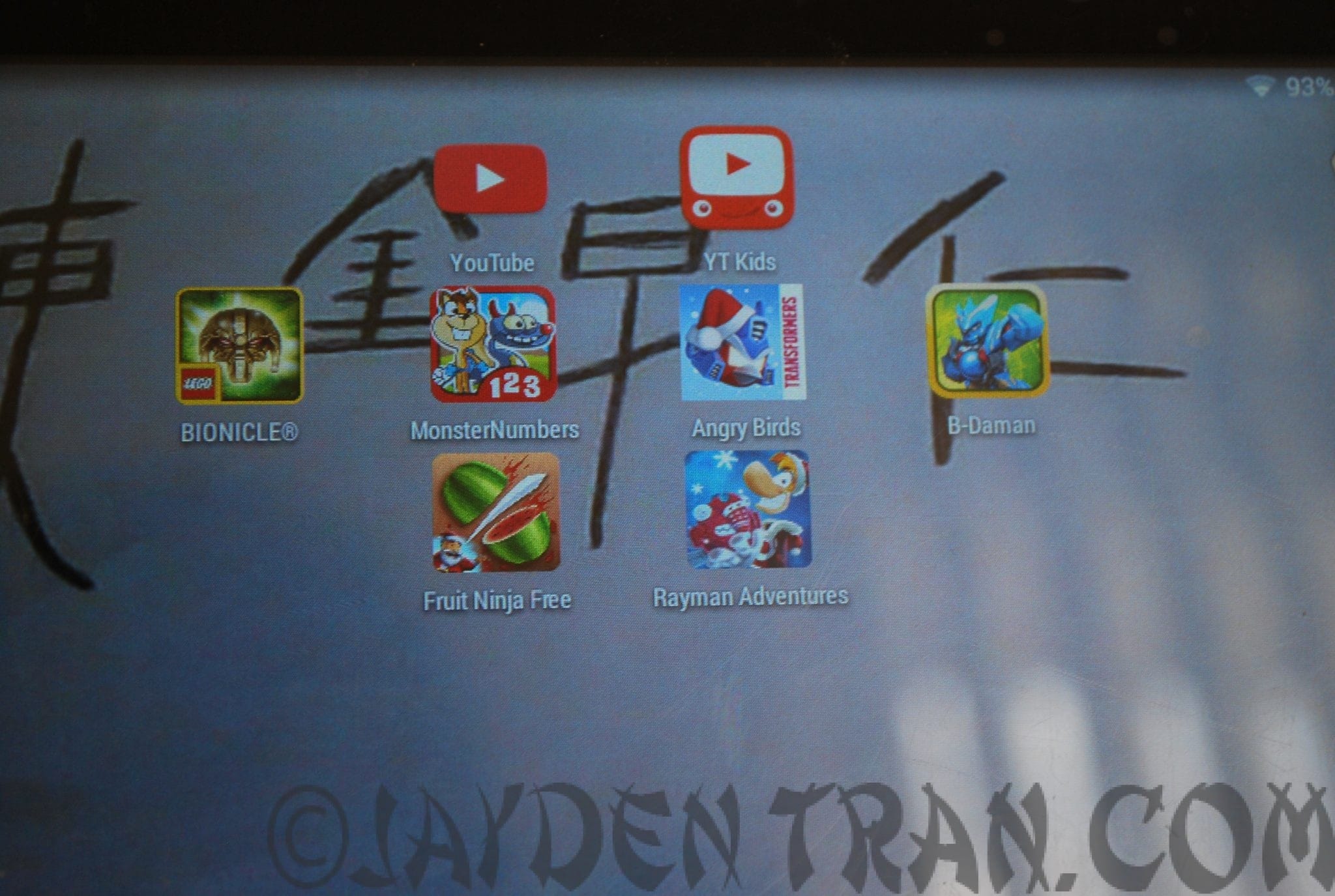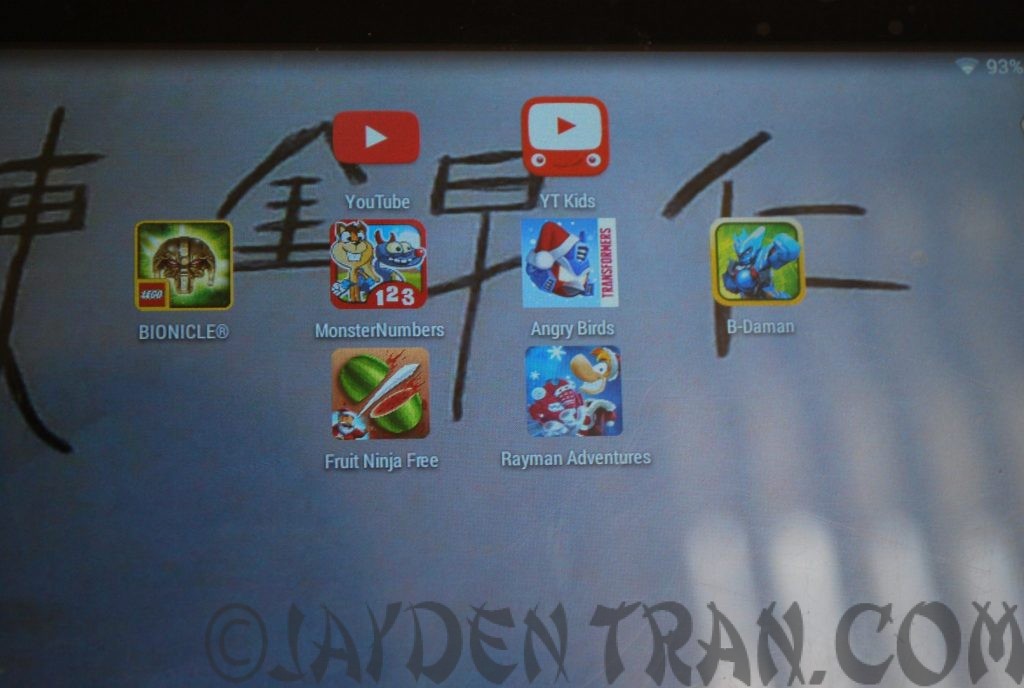 I got this Pendo for my Birthday from my parents. The Pendo can take pictures and it is 7 inch wide.